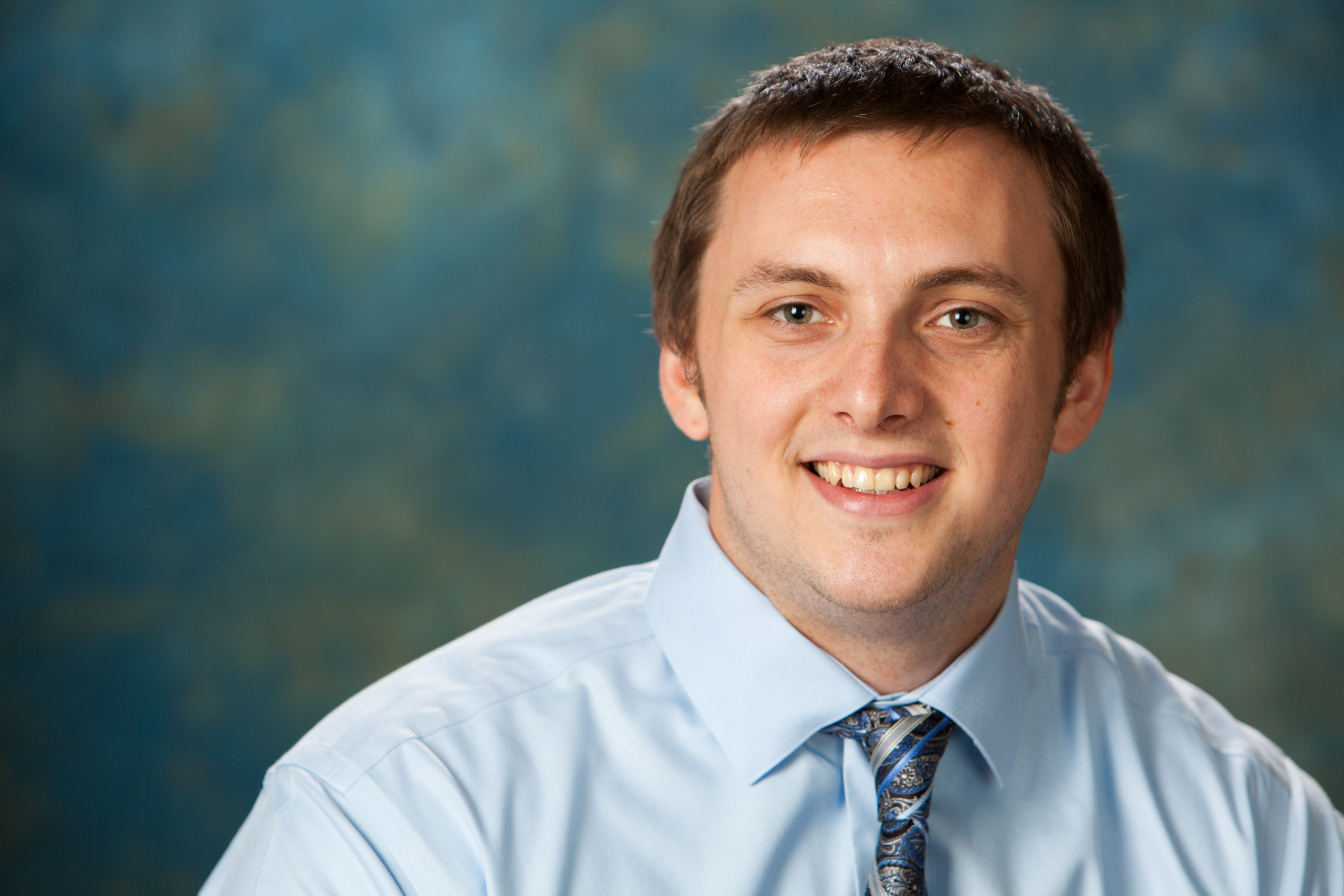 I am currently a Visiting Assistant Professor in Economics at Roanoke College this fall as well as a sixth year Ph.D. Candidate in Economics at the University of Kentucky. I plan to graduate in Spring 2019 and will be available for interview at the ASSA Annual Meeting in January 2019. I can be reached by email at bewa225@g.uky.edu or by phone at (859) 213-8625.
My primary field of research is Industrial Organization with particular interest in nonlinear pricing, price discrimination and firm demand learning.
I have taught courses in Contemporary Economics Issues, Principles of Microeconomics, Principles of Macroeconomics, Economics and Business Statistics and Intermediate Microeconomic Theory.
Useful Links:
University of Kentucky Department of Economics