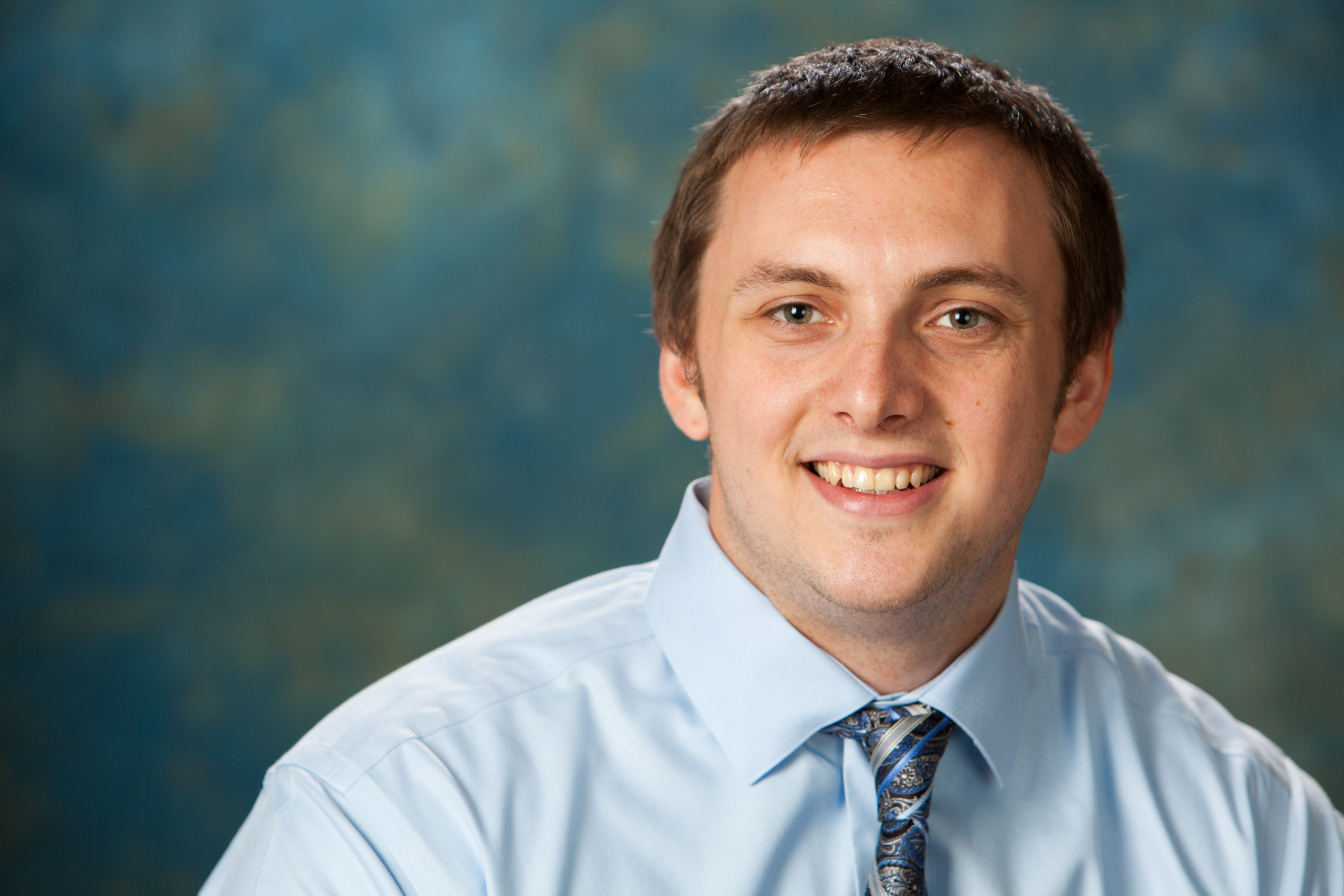 I am currently a Visiting Assistant Professor in Economics at Roanoke College this fall as well as a sixth year Ph.D. Candidate in Economics at the University of Kentucky. I plan to graduate in Spring 2019 and will be available for interview at the ASSA Annual Meeting in January 2019.
My primary field of research is Industrial Organization with particular interest in nonlinear pricing, price discrimination and firm demand learning.
I have taught courses in Contemporary Economics Issues, Principles of Microeconomics, Principles of Macroeconomics, Economics and Business Statistics and Intermediate Microeconomic Theory.
Useful Links:
University of Kentucky Department of Economics